Welcome to Topic 1 in your TnT Toolkit. If you are thinking about a project or an initiative you want to undertake, and you think a top-down approach isn't the right fit, co-design could be a suitable alternative.
Society is complex. Community isn't one big group, instead it is made up of many different groups of individuals. Even within one community, like the community of people with disability, there are people with many different experiences (check out the videos on 'intersectionality' in Topic 3 for more on this).
This section will introduce some of the principles and actions involved in engaging with communities. It is your first step towards co-design.
What is community engagement?
To start this topic, we first need to understand what community engagement means.
Community engagement is the process of working collaboratively with and through groups of people affiliated by geographic proximity, special interest, or similar situations to address issues affecting the well-being of those people.
(US National Institute of Health (2011.) Principles of Community Engagement)
Why engage with different communities?
Let's have a look at what Emma had to say about why Fair Trading decided to engage with different communities:
Emma is pretty clear about the why.
It's about making a resource, program or initiative work for everyone in the community. Emma is also pretty clear that if a mainstream government agency such as Fair Trading NSW can make it work, so can anyone.
How does community engagement work?
Community engagement is a theory, principles and practices that takes up rows and rows in every university library that teaches social work, community development, social psychology and other related courses. So if you wanted to delve really deep, there are plenty of resources to check out.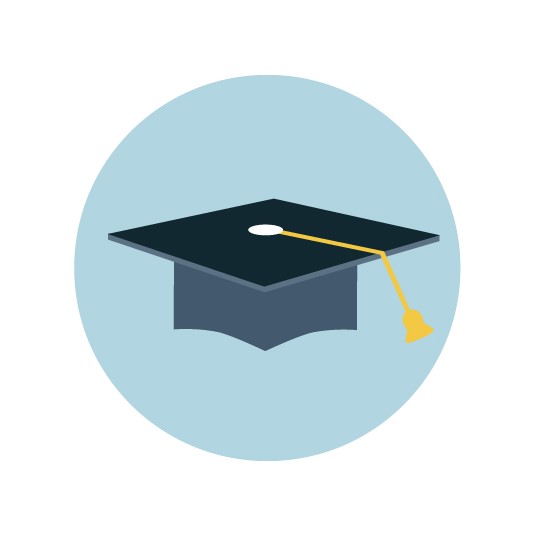 Learn more:
Check out One Community @ a time from Futures Upfront. While this resource was designed for engaging with multicultural communities, the ideas will also work for other communities.
The principles of community engagement
Working from a human rights framework: This means all our engagements must enhance, not diminish, the human rights of all the people we engage with.
Using strength-based approaches to build social capital: We start our work with communities with a focus on the gifts and the possibilities each community brings rather than on the problems and deficits.
Have clarity of purpose: Get clear on your purpose and articulate this to the community you are collaborating with. For example, if your purpose is to promote your own services, don't pretend you want to work in partnership with a community to achieve a goal they have identified.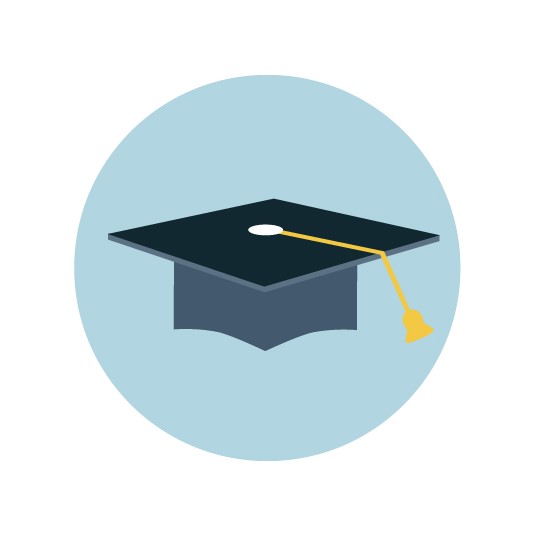 Learn more:
The power of language
Have a think about the language you will use. What style of language will you use and what terms will you use to address people?
This might be your first meeting and you do not want everything to come to a grinding halt before you have even started because the language and tone you used was too bureaucratic, offensive, not clear, overly complicated, or patronising.
In the last section of this toolkit, we share some of what we learned and some resources about the use and usefulness of easy read/plain English. We encourage you to read these resources before you connect with anyone.
Derogatory language impacts people of the identity groups identified below. Language has been used to isolate, denigrate, stigmatise, and make people 'other'.
Our everyday language is full of words that are offensive. Pay attention to the language and terms you use to refer to the people you want to engage with.
What terms to use
Aboriginal and Torres Strait Islander peoples
The term Aboriginal and Torres Strait Islander peoples is probably the most acceptable. First Nations People and Indigenous Australians are also commonly used.
If you know the local people, you might refer to them by that name. For example, Kamilaroi, Darug, Gadigal, etc.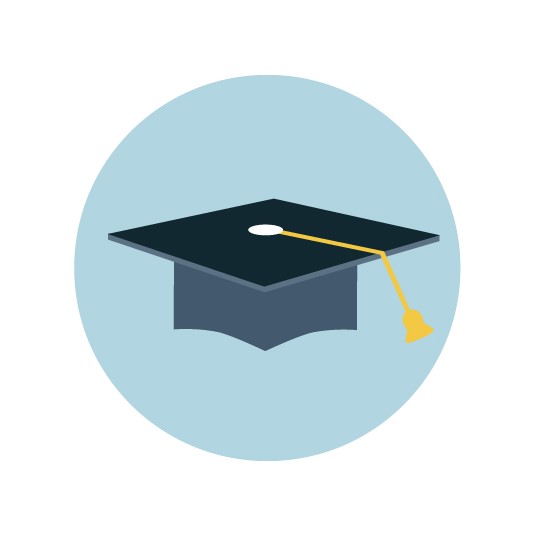 Learn more:
People with disability
Generally, people with disability is the preferred term used in Australia, as it refers to people first and disability second.
Note: There is an increasing number of disability activists who use terms such as 'disabled person', 'autistic person' and so on. You may also find disability activists who refer to themselves as 'cripps'. This language is not open to able-bodied people, please do not use it.
And just to show that it's not so easy: Deaf people refer to themselves as Deaf people, like German people or Indian people, because Deaf people do not identify as having a disability, but as being part of a cultural and linguistic community (just like Germans or Indians). However, there are also people who are hard of hearing, so the above rule about 'people first' and 'disability second' applies to them. It's a complex topic. Check out the links below to learn more.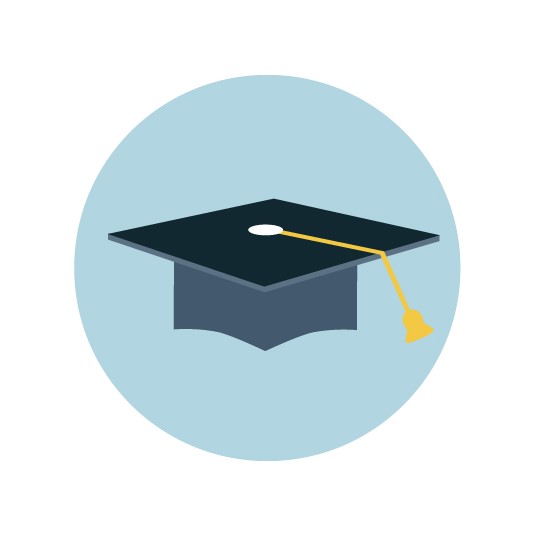 Learn more:
People from culturally and linguistically diverse background
The term people from culturally and linguistically diverse (CALD) background was introduced by government and replaced a previous government term, which was 'non-English speaking background' (NESB).
People who have been around funded programs might be familiar with and use the term 'CALD background', but more likely people refer to themselves as migrants, refugees or asylum seekers.
Some people might refer to themselves as a first or second generation migrant or refugee. Others may refer to themselves as being from a particular ethnic heritage.
Many people use a combination of their ethnic, cultural or religious origins to define themselves such as Arabic Australian, or Australian of Chinese background, or Arab Australian, or Australian Hindu. There are also an increasing number of people who are politically active in the anti-racism space who refer to themselves as 'people of colour'.
It seems the combinations are endless, which is not surprising given that Australia is made up of people from all over the world, from all different religions and belief systems.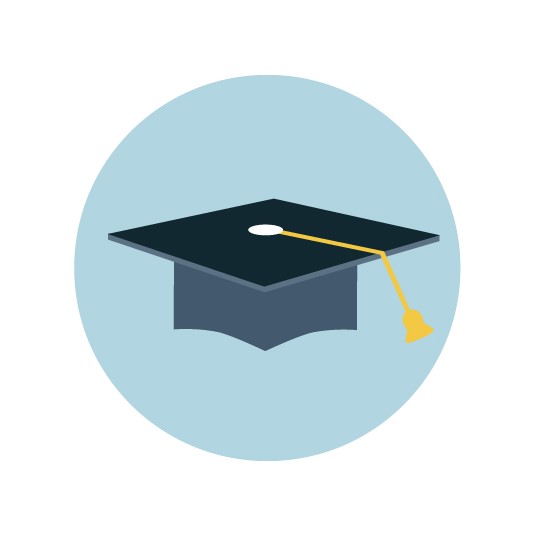 Learn more:
People with lived experience of mental illness
There seem to be quite a few terms floating about describing people with lived experience of mental illness. One more recently used by mostly government is 'people with psycho-social disability' (referring to people who have access to the National Disability Insurance Scheme (NDIS).
Similarly, to the points made in relation to people with disability, the preferred terms use people-first language.
Many people also prefer a recovery-oriented language and terms that "convey hope and optimism, and support and promote a culture that fosters recovery." (Mental Health Coordinating Council, 2019)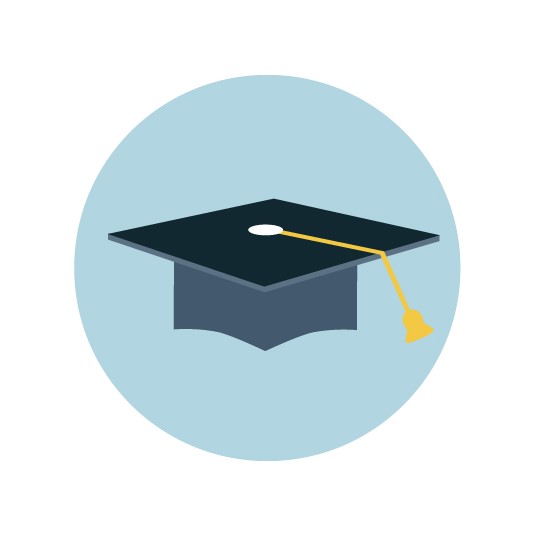 Learn more:
LGBTI+ people or people with trans and gender diverse experiences
LGBTI stands for Lesbian, Gay, Bisexual, Transgender, Intersex and the + might include Queer, Intersex, Asexual, Pansexual, Polyamorous, Kink.
Note: Members of the community may refer to themselves using terms that are derogatory when they are used by people who are not members of that community. So please don't use them.
Increasingly, in writing at least, we are also seeing the term 'people with trans and gender diverse experience'.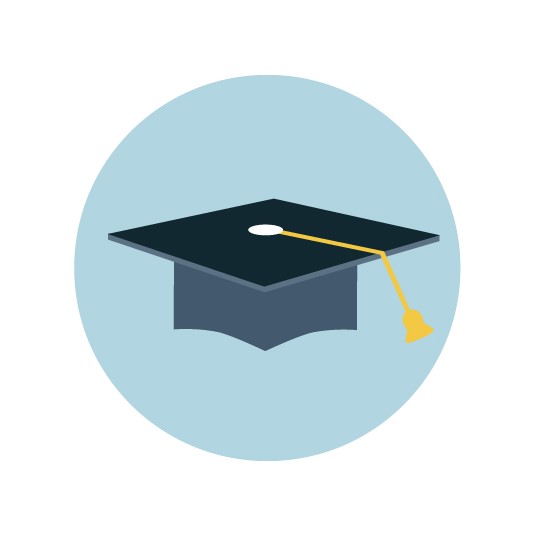 Learn more:
A word of caution
The information above is the best advice we can put together today, but remember, language changes all the time so you might want to double-check.
As we said above, we would always recommend you ask rather than assume and as you get to know people and build trusting relationships it absolutely best to ask.
The same goes for body language, touch, eye contact and lots more.
As you engage with people and ask, watch and learn more, your cultural competence (ability to work alongside people who are different from you) will increase and, over time, you will feel less awkward and more confident in your engagement.
Ready for engagement?
Yes, you are ready to go out and meet people, talk about what matters, and most importantly listen to the people you meet.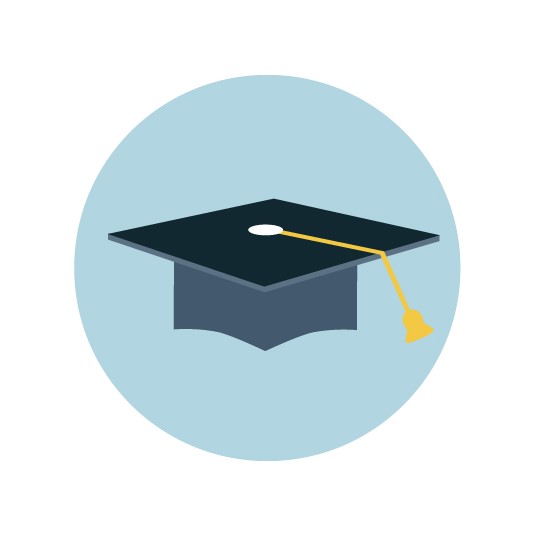 Learn more:
If you enjoyed the above resource on connecting, you might like to check out the whole Making Links workbook from Futures Upfront.
Once you've met people and created some connections, you are well on the way to work alongside peers.